Customer case:
The world's largest waste fired boiler at Mälarenergi`s power plant
Valmet CFB Boiler based on circulating fluidized bed technology in Mälarenergi's waste to energy plant, block 6, in Västerås, is the world's largest waste fired boiler. The boiler handles 480 000 tons of household waste, industrial waste and recycled wood per year and the fossil CO2 has decreased by 300 000 tons per year. Valmet CFB Boiler serves as a base unit to meet the district heating power needs of Västerås and Hallstahammar municipalities.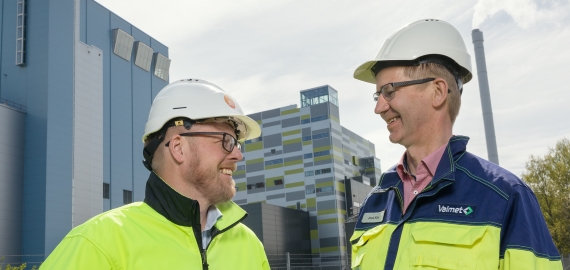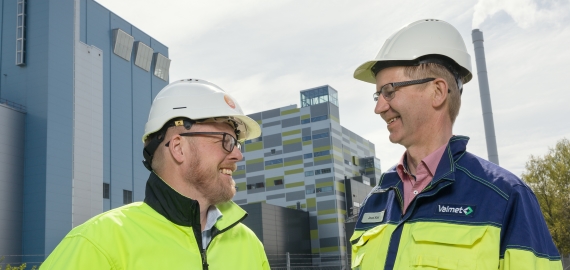 The modernization is an important investment for Mälarenergi and our customers. The investment will give us a greater fuel mix flexibility and help us reach our goal to not use oil and coal by 2020. We chose Valmet because they fulfilled our requirements regarding price, technology, availability and experience. Valmet has several similar reference plants in operation today and they all have high reliability and function well."
Summary
Location
Västerås, Sweden
Customer challenge

Replacing an old oil-fired boiler and decreasing the company's CO2 emissions.

Giving the plant a more flexible fuel mix.

Solution
Valmet CFB Boiler (formerly CYMIC)
Results

The boiler handles 480 000 tons of household waste, industrial waste and recycled wood per year.

Fossil CO2 decrease by 300 000 tons per year.

Keywords
Energy, Europe, CYMIC, CFB Boiler
Technical data
Steam
155 MWth
56 kg/s
74 bar
470°C
Fuels
MSW, industrial waste, recycled wood, wood, peat
Start-up
2014