Field services careers
Are you the next Valmet Field Service professional?
Valmet's Field Services team works close to customers to move customers' performance forward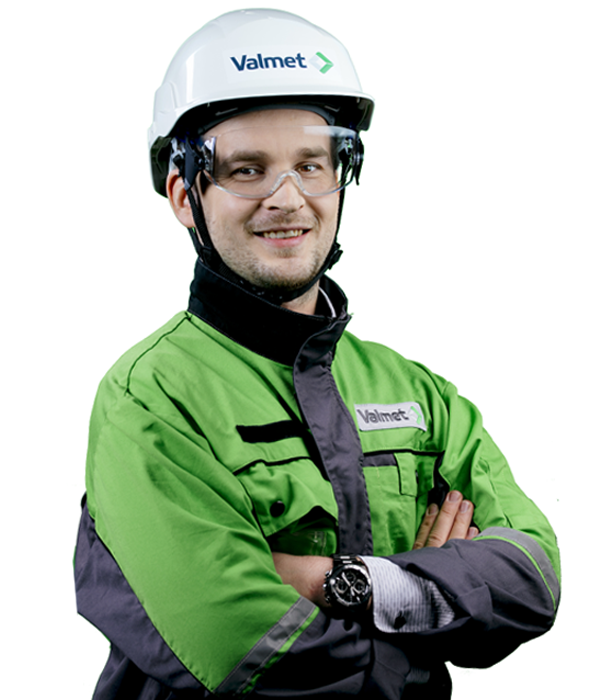 At Valmet, we serve our customers in line with our 4 core commitments:
Trust is earned everyday. On site.
Meet Valmet Field Services experts
What does a regular day in a Valmet Field Service profesional look like? Watch the three videos below and hear the stories from Valmet Field Service professionals - Alberto, Eliadabe and Petr.
Follow the links below to learn more about Valmet and what it is like to be part of our Field Services team