Customer case:
HC bleaching success at Rottneros
A Valmet cost-effective HC (High Consistency) bleach plant was the natural choice when Rottneros invested to increase its competitiveness in market pulp sales. Results after the start up show that it was the right choice.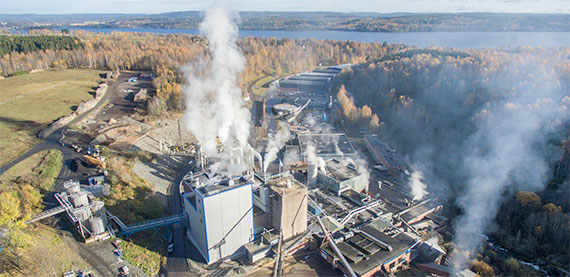 Competent staff from Valmet contributed to the successful startup.
Summary
Location
Rottneros, Sweden
Challenge

Lower the production costs and higher increase the quality of the final product.

Solution

Invest in a Valmet cost-effective HC (High Consistency) bleach plant.

Results

Chemical consumption has been reduced by about 20% - which contributes to a very favorable ROI.

Production has increased from 270 to 330 tons/day

Reduction of the COD content of the pulp has been achieved.

Keywords
HC bleaching, Pulping and fiber, Sweden